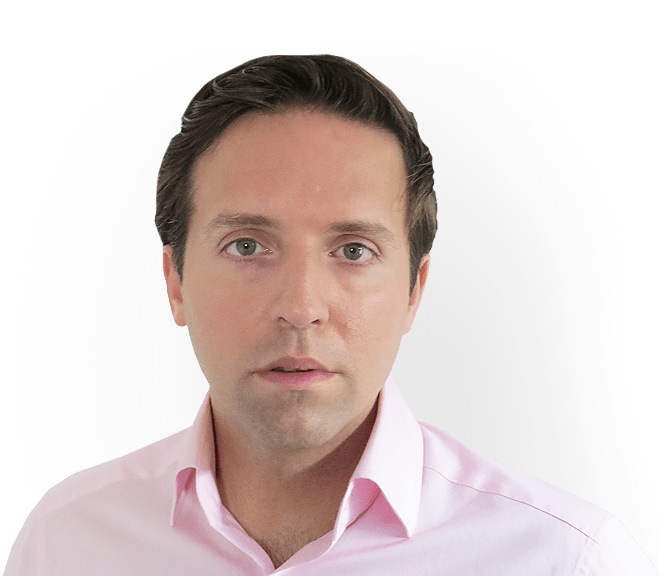 Johnny Nash left the Iran-Iraq warzone with an eye defect and a revolution, he graduated from Brunel University (UK) with a law degree and did the LPC postgraduate course at the College of Law, London after not being able to speak a word of English and suffering from an eye defect. Having worked in London and Dubai for over 25 years, Johnny has extensive experience in recruitment and careers.
For the last 15 years, Johnny has held very senior management positions within technology, fintech, gaming and telecoms recruitment in the UK, USA & EMEA markets, initially as a consultant and then as a manager.
Johnny Nash is a Forbes registered global headhunter and coach ranked among the top 1%. He specializes in recruiting mid-senior and senior-executive candidates. Over the course of his career, Johnny has worked for multinational companies such as Spring Technology, as well as boutique companies such as Jonathan Wren, Eurobase International, and FORTE ICT.
Johnny Nash has partnered with multinational corporations and startups as well as scale-ups, unicorns, disruptors, and regional groups in the UK, US, and EMEA regions. Results-driven with a proven track record of success for his clients.
Forbes Business Council registered, and joined the Forbes family in March 2022, written two articles for Forbes and 20 articles on LinkedIn. Featured in CIO Times as one of the top five people to watch within the world of Recruitment & Careers, an author, and a social audio leader.
Johnny Nash is the UK's number one accountability & careers coach, entrepreneur, and leading careers expert with his book, "The Secrets of the Sauce: Ending Career Misery". During his career, he has placed over 3,000 candidates around the world.
A recruitment subject matter expert and entrepreneur. In addition to this, he is a content creator on LinkedIn, TikTok, Instagram with his profile handle being "johnnynash121" and the host of podcasts "The Recruitment and Careers Club" and "Successful Iranians". Furthermore, he has been featured on CIO Times, top five people to watch in Recruitment & Careers, London Live TV, BBC Radio Leeds, BBC Radio Oxford, and Adam Cox's Modern Mindset podcast.
Why Clients Work With Johnny Nash:
85% Increase in Self-Confidence.
82% Increase in Self-Belief
83% Increase in Communication Skills.
87% Increase in Career Development & Career Progression.
97% Increase in Interviewing Success & Job-Hunting Techniques.
89% More effective Networking & learning the Art of Networking.
91% Increase in Productivity.
90% Improvement in Leadership Coaching
93% Increase in Accountability.
87% Better results with Business & Career.
93% of people move from being Stuck to Unstuck.
92% Results in Smart Goal Setting and Hitting Goals Set.
91% of people finding their Purpose and Direction when working with me.