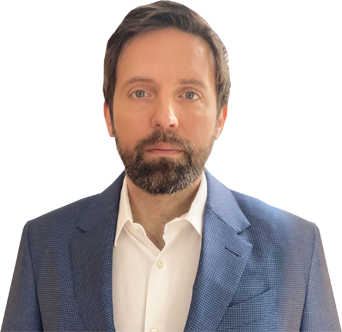 I am 1/2 British from my mum's side and 1/2 Iranian from my dad's side. My full name is Johnny Naghshbandi but my work name is Johnny Nash, which I will explain more upon having a consultation 1-1. I come from a diverse multi-ethnic background, I was born with an eye defect, the nerves in one of my eyes do not move upon glancing, otherwise they are perfect. 
We left the UK to go to Iran, when I was 3 years old, the Iranian revolution happened, we were stuck in Iran and had to live four years during the Iran-Iraq war. During the war period, bombs causing fatalities within our neighbourhood were common. I also nearly died as a child after an accident, which cut one of my main veins in my wrist, having an operation without anaesthetic at 5 years old during the war period in Iran, was something I will never forget and a lifetime scar on my wrist to remind me. On top of that nearly drowning after sinking to the bottom of an unattended private pool.
I came back to England, not being able to speak English, missing my infants schooling, starting off life far behind in many ways to begin and came from nothing. I went to a state secondary school, in which at the start I was always in trouble with detentions and put into the bottom sets. Labelled as someone, who would never amount to much by teachers.
I went on to secure three good A-level's and a law degree at Brunel University, via a hardship grant. At 15, my mother had a stroke, losing partially her sight in one eye, my dad lost his business and lost our family home. My mum has suffered bouts of deep depression throughout my life. I understand what life can throw up but more importantly how to reverse engineer this into happiness no matter what.
I have developed a very successful career within Recruitment and Headhunting globally for many years in being at the top of my profession, where I was making a real difference to so many people. I decide to give up the corporate world and become my own boss, in controlling my own destiny. I founded my own company in 2008 by emigrating to another country, being the UAE, during a global financial crash crisis and making it work still successfully
Life is about having a "bouncy bum" and getting back up. I have never looked back since, I do not want to be the richest man in the graveyard, success is more multifaceted than that. It is to be successful on all levels of life and to have control of my life fully and for my clients to have successes in every sense.
I wanted to become the very best & most complete Accountability & Careers Coach.
DO NOT DREAM YOUR LIFE AWAY, LIVE OUT YOUR DREAMS.
I wanted to become the very best and most complete Accountability & Careers Coach. I want to make a real difference to my clients, who want to achieve, be truly success, to overcome adversity, life challenges, or overcome labelling, to believe in yourself (you are awesome), positive mental thinking and to realise your full potential. You can have almost anything you want in your life, it is a question of mindset and execution.