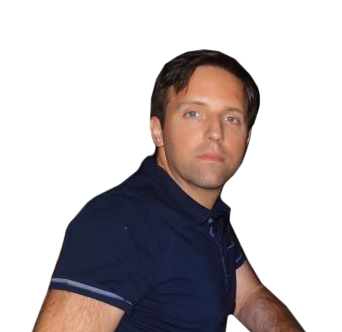 I have always been a maverick, constantly challenging the status quo, and I tend to attract similar people.
To use a sporting analogy, as like the greatest football managers, or greatest Tennis Coaches, they are not the ones who were the greatest players but they bring out the very best in people and make them great. This is precisely what I have to give to my clients, believing in you 100%, my time, intensity of commitment, bespoke programmes and my ability in making you the very best that you can be.
I display strong levels of emotional intelligence in connecting with my clients on all levels, in terms of empathy, kindness, understanding, ambition/drive, the like for the finer things in life and a quest for perfectionism.
I work with all personality types, ranging from big, powerful personalities, to those with insecurities, introverts, extroverts, those who are very successful, to those who are wanting to be successful, the common thread to all is to become better, to know more and to makes themselves either more successful, or to turn the lives around.
It all starts with "you", in that you want to take control of your life, you want to put into action the start of your comeback, to be successful, to attain higher levels of success and to be truly happy in you. You are not just talk and about leaving it for tomorrow, it is about right now, right here, in making the change.
I work on a 1-1 basis, intensity, and proactivity. What is important is how committed you are to the process; how badly you want to change something in your life. When the commitment of the client meets the expertise of the coach, there is nothing that cannot be achieved.
People come to me, as they want to make a tangible difference in their lives, whether it is about their relationship, dating, having a family, or to become successful within their career/job, or business. The important thing is that you want to move outside of either your vicious cycle, or comfort zone and to go that next level, in for filling your potential in every way.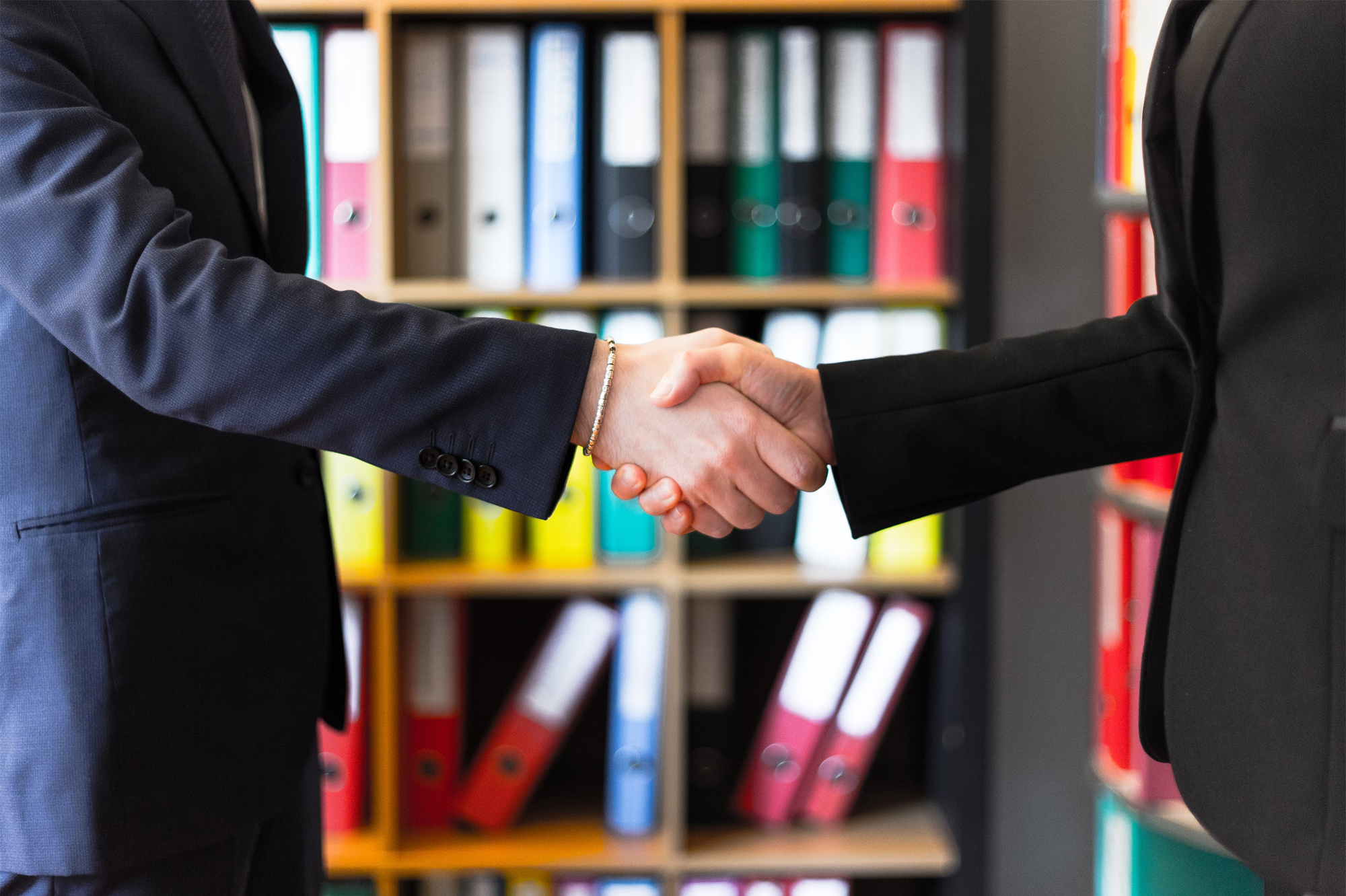 I do not do badges, or qualifications, or accreditations, they are meaningless apart for marketing purposes. The most important qualification is the "university of life" and track record to show what difference you can make and how to attain your dreams. In order to understand your clients, in being able to make a difference, in providing clients real-life experiences, a road map, action plans, cutting out the nonsense and corporate language, in telling it how it is, without fear of hurting your ego, or feelings.
I am direct and honest with my clients, without fear, or favour. My main focus is to make my clients the best they can be and to attain, the goals and objectives they want, being diplomatic, or indirect, or worrying about what my clients might think, is not my approach, there are plenty of other coaches that do so.
I will not compromise, in my mission to turn my clients lives' around, or to attain the goals, objectives and dreams they aspire too. I am the only person at times that enables my clients to see what they cannot see themselves. Sometimes your best thinking is wrong, and I'm going to tell you when I think so, no matter who you are.
Our life on this planet is a spec of sand, you have two choices: a) To dream your life away, or b) To live out your dreams. My clients come to me as they choose option b, they do not want to have regrets, they do not live with "what if's". What if's never come; my clients do not look back at lost opportunities.