My specialism's are overcoming adversity/challenges, breaking vicious cycles, installing great self-belief, turning your goals into reality and taking you to the next level together. Fundamentally making you the very best version of you. Let's not talk a good game, actions define you.
My 1-1 accountability coaching programme helps you in providing you with total dedicated support, initial complimentary consulting call, so to establish chemistry and mutual fit. I provide implementations of action plans in realising your goals, objectives into results. As a coach you need to understand and know what people think. It's all about what you do and what happens to you, all about it. A person is a person through other people, I can be all I can be unless you are all you can be. I can never be threatened by you because you are good, because the better you are the better I am.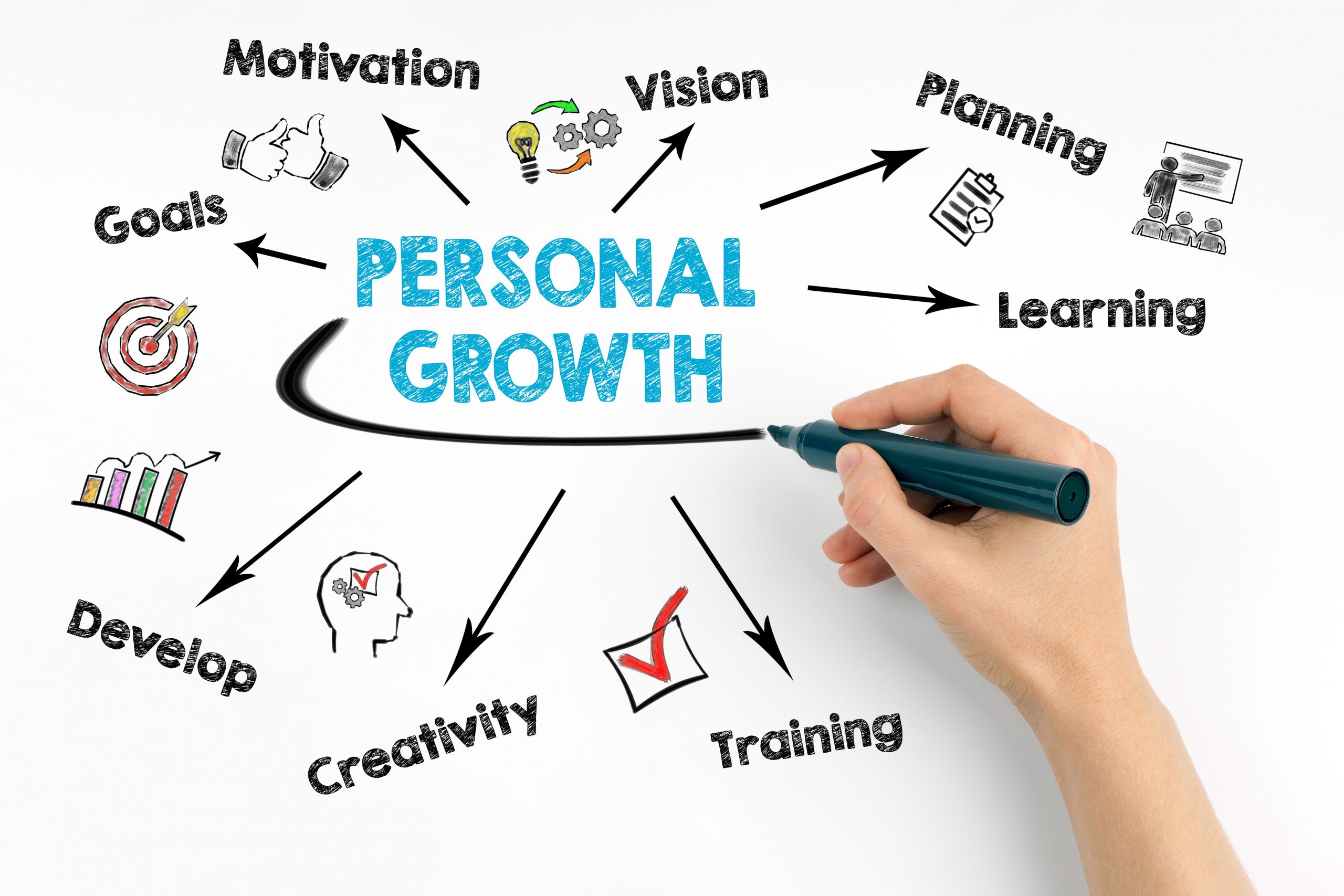 Our sessions will be via Zoom F2F calls, or in person, covering a minimum three-month coaching programme. You cannot achieve anything overnight; it takes time of effort and commitment. Anyone who tells you after a few sessions, you will have the results you want, walk away. I make myself available to my clients 24/7 during our coaching programme within reason.
Do not put off what you can do today for tomorrow. No What Ifs!
I display strong levels of emotional intelligence in connecting with my clients on all levels, in terms of empathy, kindness, understanding, ambition/drive, the like for the finer things in life and a quest for perfectionism.
I work with all personality types, ranging from big, powerful personalities, to those with insecurities, introverts, extroverts, those who are very successful, to those who are wanting to be successful, the common thread to all is to become better, to know more and to makes themselves either more successful, or to turn the lives around.