Many professional graduates and professionals to executives seek out help when they are confused about a career path to choose or how to further shape their career path. Finding a dream role to play in professional life is difficult but not IMPOSSIBLE. How to smartly lead a professional life to fulfil an aspirational dream is where I, a career coach, come into the picture.
My first question to every individual coming to me is what do you aspire to achieve in career? How and when is the next big question. The necessities of professional life are to find a direction or to seek a change. Once these basics are articulated and understood, my accountability programme is tailored to take a step further where one can pursue a dream role, kick start a business, get a promotion or become a leader in the field of interest.
My tried and tested methodology helps individuals in making changes that lead to a successful career path. I do a one-on-one session with individuals, discover their strengths and weaknesses and sketch out a master plan for them to achieve what they desire.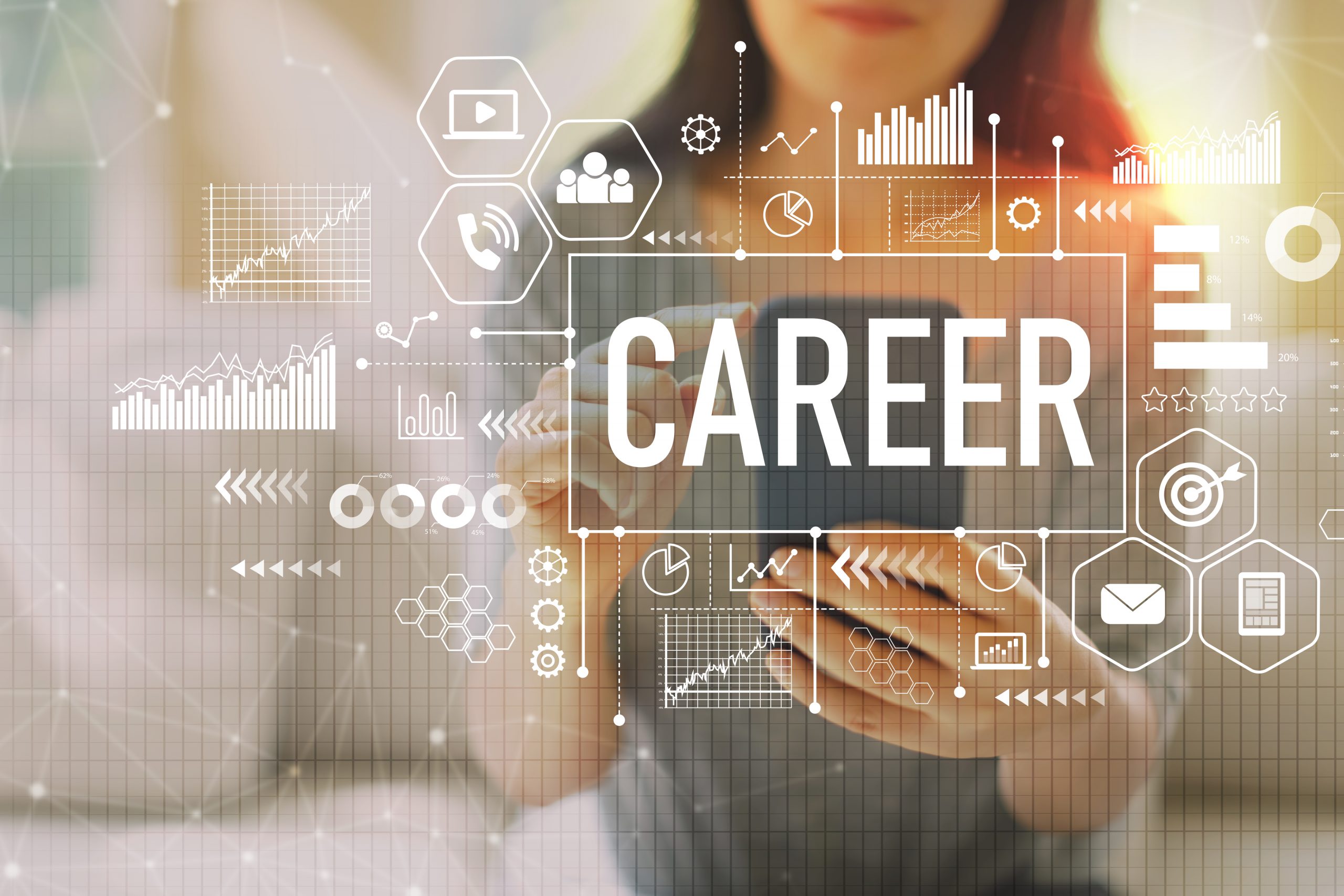 Leading Head-hunter & Careers Coach
As an International head-hunter for over 23 years, I have been career coaching in the UK and overseas across multiple industries with multinationals, start-ups, venture capitalists, small to medium enterprises or disruptors looking out for the best talents. To name a few of these industries – Technology, Finance, FinTech, Digital, Telecommunication, Retail, Legal and Healthcare.  
I have coached individuals of diversified personalities, demeanour and lifestyles. From C-level executives to Directors to Managers to top-level graduates, understanding their passions and goals has been my strong suit. It gives me immense pleasure to help these individuals in sketching their career path, standing out in their respective fields, helping them achieve goals and shaping their careers.     
23 years of experience have helped me sketch a path for individuals wanting to play a dignified role in their area of interest. As a career coach service provider, I guide them to lead with confidence and self-trust in pursuing the following roles:
My career accountability programme is a step-wise procedure set to successfully navigate and transition into a career of choice. It is designed around the needs and challenges faced by the individual in his/her career. It is tailored to the needs of individuals where they get a winning formula that includes the following:
Transforming lives from Career Coaching Services :
By Creating a Powerful Resume
Updating an existing resume and sending it to multiple companies or institutions is rarely successful. I will help in writing a resume that reflects the understanding of the position an individual is applying for and the needs of the company. Among hundreds of resumes, it's important to create value and demonstrate skills in the resume in the context an organisation is looking for. One of the key aspects of my career coaching services is creating a strong resume that will put a first good impression.
By learning critical skills
There is a change in everything, from individual traits to technology to success stories. To be the right match in the job that an individual is dreaming of, it is very important to have the required skillset for it. I guide them in achieving those critical skills through my career coaching programme to best position them for their career success.  
Striking a balance between time, effort and energy to achieve a goal is what I offer in my career coaching programme. I offer tools that can help one to prioritise, build healthy boundaries, schedule intelligently, manage tasks smartly and enjoy a professional life. It is just about striking the right chord at the right time!
By Effective Management Skills
Looking out for promotion? Standing out in the crowd? Own a leadership role? Every agenda listed should be led in a direction that reaps happiness and benefits. I offer tools and tactics that will help one in the effective management of their time, effort and energy.
By Seeking out for a Change
Get rid of the monotony of life with my help. I help in bringing about meaningful changes in life and fill it with zeal to lead a life with happiness and fulfillment. It's all about making a choice that creates excitement and I help you in making that choice. Exploring the job or business opportunities, chalking out a new career path or a path that leads to promotion, preparing for interviews and helping a dream career achieve is what I'm here for. Get a real big change in life with me as your career coach!
Online sessions on zoom meetings as per convenience
"Johnny is a great Accountability & Careers Coach, through his one-to-one sessions, his intensity and passion for me to succeed, enabled us to identify my goals in life and for business. We looked into the obstacles holding me back and how we can overcome them through his tailor-made action plans."
"I was successful in my career, had good income levels, nice house and money was not an issue. The one thing and the most important thing to me is that I did not have was success with my personal life, relationships never seemed to work out, or I kept meeting the wrong person. Johnny through his sessions both on the phone and in person, went through a deep dive to understand my background, my relationships, what has happened to date and patterns to my relationship. We soon discovered that I was having relationships with a same type of personality/background and how the relationships unfolded in similar ways. Now I am in a loving relationship with my partner and I broke my vicious cycle had for so many years in my personal life, thank you."