Why Johnny Nash As Your Careers Coach?
Forbes registered, top 1% Global Headhunter & Coach. 3,000+ candidates placed globally.
Global Headhunter to Startups, Scaleup Companies, Unicorns and leading Multinationals globally.
UK number 1 Accountability & Careers Coach, turning career dreams into reality.
Author of "The Secrets of The Sauce: Ending Career Misery"
Podcast Host of Recruitment & Careers Club, the largest social audio club of its kind.
Written over 20 articles on LinkedIn in the leading Recruitment & Careers Newsletter. Forbes contributor author.
Featured on multiple media channels.
Content creator and community builder.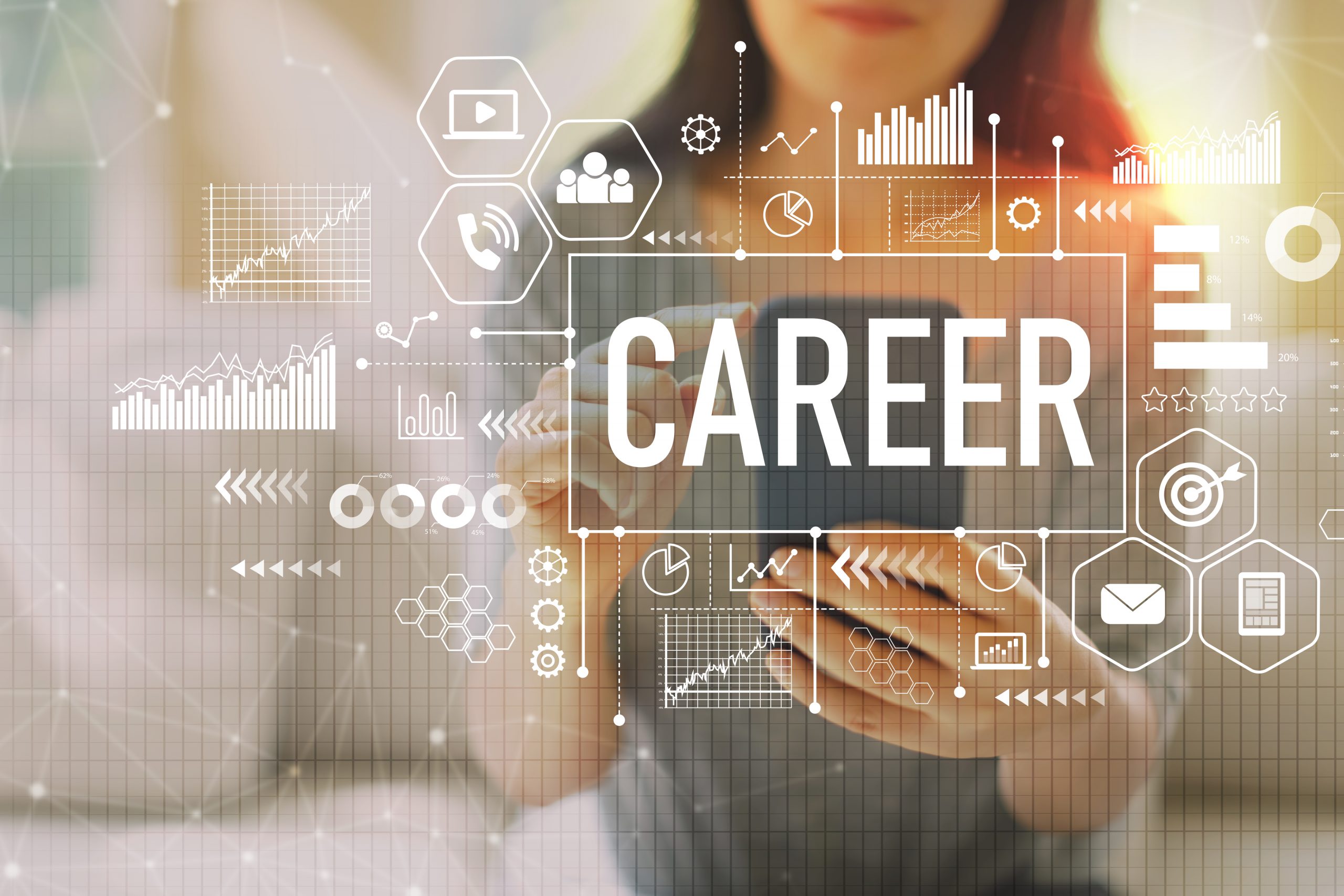 Leading Head-hunter & Careers Coach
As an International head-hunter for over 25 years plus, I have been career coaching in the UK and overseas across multiple industries with multinationals, start-ups, venture capitalists, small to medium enterprises or disruptors looking out for the best talents. To name a few of these industries – Technology, Finance, FinTech, Digital, Telecommunication, Retail, Legal and Healthcare.  
I have coached individuals of diversified personalities, demeanour and lifestyles. From C-level executives to Directors to Managers to top-level graduates, understanding their passions and goals has been my strong suit. It gives me immense pleasure to help these individuals in sketching their career path, standing out in their respective fields, helping them achieve goals and shaping their careers. 
My career accountability programme is a step-wise procedure set to successfully navigate and transition into a career of choice. It is designed around the needs and challenges faced by the individual in his/her career. It's tailored to the needs of the individuals where they get a winning formula.
Transforming Lives from Careers Coaching:
1.      Career Assessment: I help individuals to identify their strengths, skills, and interests to determine their ideal career path. I use various bespoke tools and assessments that work to gain a deeper understanding of each individual's unique career goals into results.
2.      LinkedIn Profile, Social Media, Thought Leadership, Messaging Audit. 
3.      Winning Resume: I provide guidance on how to write effective resumes that highlight an individual's skills and achievements. I work with clients to customize their job application materials to fit specific job requirements.
4.      Market Leading Interview Preparation: I help individuals prepare for job interviews by providing in terms of interview research and the top 2% of interview tips on how to answer common interview questions, dress professionally, and make a positive first impression. I also conduct highly effect interview role plays to help clients gain confidence, practice their interviewing skills and ace that interview.
5.      Job Search Strategies: I provide solutions on how to search for job opportunities, including online job boards, networking, and informational interviews. I help individuals create a job search plan and offer support throughout the job search process.
6.    Career Development: I help individuals develop their skills and advance in their careers. I offer solutions and strategies on how to set career goals, secure promotions, leave for better opportunities, and to navigate workplace issues.
My approach is tailored to each individual's unique needs and goals. I believe that everyone has the potential to achieve their career goals into results and living out their dreams.
Online sessions on zoom meetings as per convenience
"Johnny is a great Accountability & Careers Coach, through his one-to-one sessions, his intensity and passion for me to succeed, enabled us to identify my goals in life and for business. We looked into the obstacles holding me back and how we can overcome them through his tailor-made action plans."
"I was successful in my career, had good income levels, nice house and money was not an issue. The one thing and the most important thing to me is that I did not have was success with my personal life, relationships never seemed to work out, or I kept meeting the wrong person. Johnny through his sessions both on the phone and in person, went through a deep dive to understand my background, my relationships, what has happened to date and patterns to my relationship. We soon discovered that I was having relationships with a same type of personality/background and how the relationships unfolded in similar ways. Now I am in a loving relationship with my partner and I broke my vicious cycle had for so many years in my personal life, thank you."